Special Deals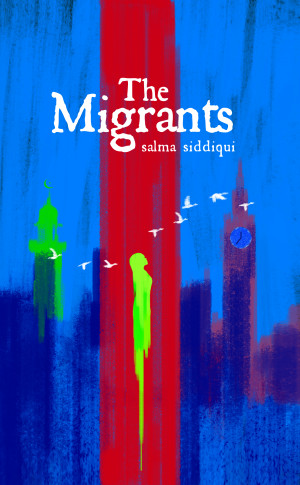 The Migrants
by

Salma A Siddiqui
Told in the first person, this honest, deeply moving and searingly self-critical account of the life of first generation Pakistani migrants in England is imbedded in the kaleidoscopic memories of a generation haunted by the tragic events of history. Burdened by their own secrets, it is the tale of a family in pursuit of hope and happiness in a new world.
Lord Of The Royal Umbrella : Shivaji - II
by

Gautam Pradhan
LAND OF THE MARATHAS, 1661 – 1674 Epic Story of Shivaji Maharaj, India's Greatest Warrior-King, And Birth of the Maratha Empire Shivaji Bhosale's struggle against imperial powers continues as massive Mughal armies repeatedly descend upon his tiny fiefdom. Emperor Aurangzeb recognizes the dangerous threat of the Mountain Rat and resolves to finish him off, once and for all.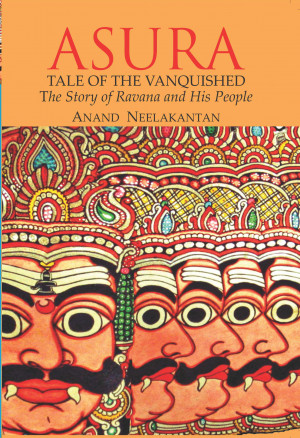 Asura - Tale of The Vanquished
by

Anand Neelakantan
The epic tale of victory and defeat... The story of the Ramayana had been told innumerable times. The enthralling story of Rama, the incarnation of God, who slew Ravana, the evil demon of darkness, is known to every Indian.
Related Categories