Special Deals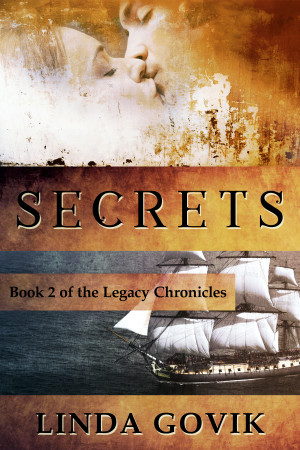 Secrets
by

Linda Govik
Resuming where the first book left off, Lyndon ventures back to Ireland on a mission, where he is confronted with details about the brutal attack on his family years back. In the search for the truth, he's led onto unexpected paths, of which one leads to a revelation that will change his life, and another crosses the life of his sister-in-law, Lady Emily, who is in desperate need of his help.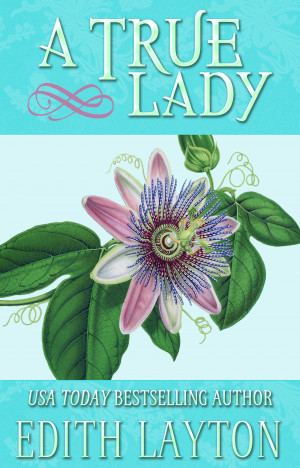 A True Lady
by

Edith Layton
(3.00 from 1 review)
With her sunset hair and flashing mocha eyes, Cristabel Stew is a rare jewel for any man. But for Old Captain Whiskey, the most notorious pirate sea dog of the Caribbean, his daughter is more precious than the richest swag of gold and silk. When he brings back a proper English gent from his latest plunder, his plan for her future seems secure.
Related Categories