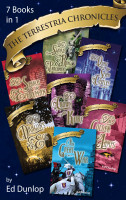 The Terrestria Chronicles Collection
by

Ed Dunlop
All 7 Terrestria books in one collection! The Terrestria Chronicles medieval allegory series was written to honor Jesus Christ as King, to challenge young readers to love and serve Him, and to teach them to guard their hearts for Him. The focus of the series is always on the King. Fast-paced action… powerful imagery… heart-pounding adventure… These life-changing medieval tales are captivating.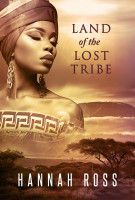 Land of the Lost Tribe
by

Hannah Ross
Eldad ha-Dani, a lone traveler from the mysterious Hebrew kingdom of Simien in the heart of Africa, sets out to find his lost brethren.
Related Categories