Special Deals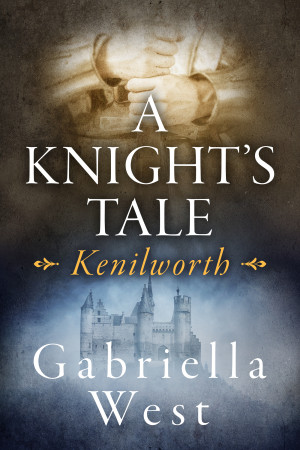 A Knight's Tale: Kenilworth
by

Gabriella West
Warwickshire, England, 1260. Will Talbot is leaving home at 14 to spend the next few years in training at nearby Kenilworth Castle, the home of the De Montforts. His adjustment to life at the castle is made easier by his growing love for Stephen, the young chaplain's clerk he shares a chamber with. But Will's life soon becomes more complicated when the household plunges into war with the Crown.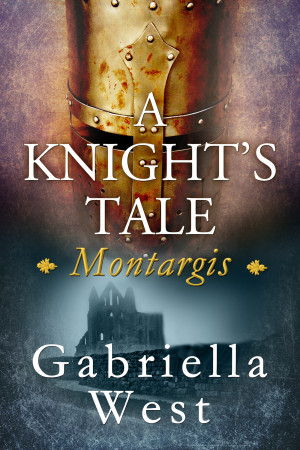 A Knight's Tale: Montargis
by

Gabriella West
France, 1266. Will and his lover, Stephen, are safely ensconced at Montargis Abbey, where the widowed Lady Eleanor de Montfort has chosen to live out her days as a nun. It's in many ways an idyllic life, but the reappearance of Simon brings a shadow onto the two young men's relationship. And when a horrific murder in 1271 shatters the calm, Will must journey to Italy to see Simon one last time.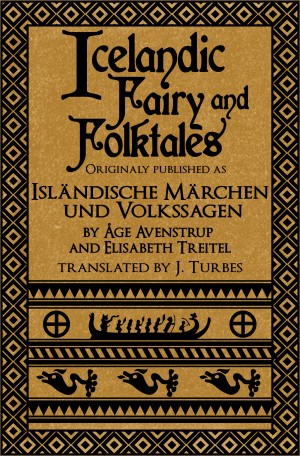 Icelandic Fairy and Folktales (revised 2017)
by

Jack Turbes
An English translation of the 1919 German compilation of old Icelandic short tales and legends originally published by Åge Avenstrup & Elisabeth Treitel. Most of these tales take place in actual locales in Iceland that still exist today, so most of these tales now include locator maps of the places in Iceland where these tales are set, some with links to satellite or actual street-level views.