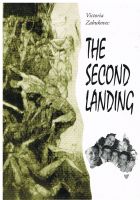 The Second Landing
by

Victoria Zabukovec
A fascinating study of Eastern Europe told by those who got out during and after World War II. The Second Landing is absolutely riveting. It helps to form a total concept of the period. For historians the book should have been a non-fiction historical chronicle, a source book, as much of what the author deals with, is not widely known.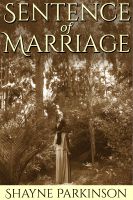 Sentence of Marriage (Promises to Keep: Book 1)
by

Shayne Parkinson
(4.79 from 71 reviews)
In 19th Century New Zealand, there are few choices for a farm girl like Amy. Her life seems mapped out for her by the time she is twelve. Amy dreams of an exciting life in the world beyond her narrow boundaries. But it is the two people who come to the farm from outside the valley who change her life forever, and Amy learns the high cost of making the wrong choice. Book 1 of "Promises to Keep".
Related Categories