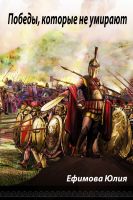 Победы, Которые Не Умирают
Исторический роман, в котором есть место и приключениям, и войнам, и спортивным победам. Это история, в которой жизни реальных и вымышленных персонажей проходят на фоне событий конца 6-начала 5 вв. до н.э., происходивших на огромной территории эллинского мира от Древней Греции до Северного Причерноморья. Много интересного найдет для себя и тот, кто увлекается историей античных Олимпийских игр.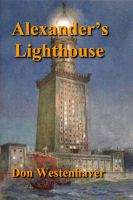 Alexander's Lighthouse
In 92 AD, Alexandria Egypt is the unchallenged pinnacle of Western intellectual achievement. A melting pot of Egyptians, Greeks, Jews, and Romans, the city frequently boils over into violence. A young engineer finds himself caught between the Romans and rebel forces as he helps invent the most powerful weapon in the world.