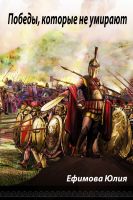 Победы, Которые Не Умирают
Исторический роман, в котором есть место и приключениям, и войнам, и спортивным победам. Это история, в которой жизни реальных и вымышленных персонажей проходят на фоне событий конца 6-начала 5 вв. до н.э., происходивших на огромной территории эллинского мира от Древней Греции до Северного Причерноморья. Много интересного найдет для себя и тот, кто увлекается историей античных Олимпийских игр.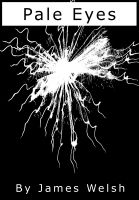 Pale Eyes
When the invincible Zeus is killed, his daughter Athena must rally her chaotic family of gods against a rising darkness, one that will not stop until Greece's beauty is in ashes.