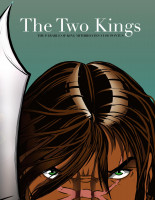 The Two Kings
by

Johnie Busa, Jr
A fictional re-telling of King Mithridates VI of Pontus. In this story he will not only have to face his enemies, but overcome his families thirst for power.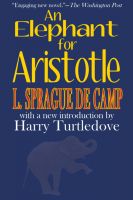 An Elephant for Aristotle
by

L. Sprague de Camp
After capturing a magnificent specimen from an Indian ruler, Alexander tasks Leon of Atrax, a cavalry commander, to deliver the animal to Aristotle in Athens. Leon leads a motley crew of companions (and the elephant) from India to Greece, and in the process encounter all sorts of dangers and adventures while completing the long and arduous journey.
Related Categories