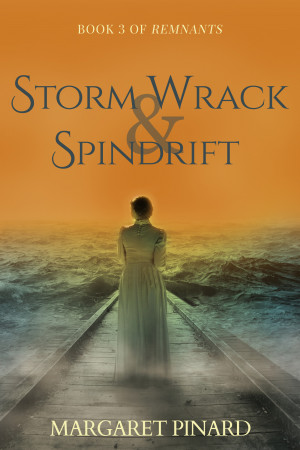 Storm Wrack and Spindrift
by

Margaret Pinard
Life on the Canada frontier is hard for many, so the MacLeans must adapt. Alisdair yearns for education to take him off the farm, Mairi grows up wild in the motherless mountains, and Sheena returns home to Scotland, but it's not like she remembers, at least not in the ways she wants...For the MacLean family, will opportunity for a better life prove just as elusive?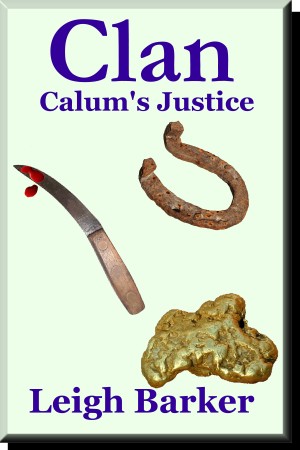 Episode 9 - Calum's Justice
by

Leigh Barker
Clan: Season 2, Episode 9. Calum's Justice A Bitesize 1-hour Read. The storekeeper has murdered Magdalene's little brother, Robbie, out of spite and Calum sets out to bring him to justice – frontier style. He knows there are men waiting for him at the trading post. He has never run from a fight and won't run now. Before the night is over, either the murderer or Calum will be dead.
Related Categories