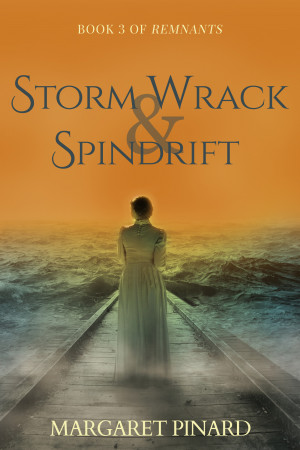 Storm Wrack and Spindrift
by

Margaret Pinard
Life on the Canada frontier is hard for many, so the MacLeans must adapt. Alisdair yearns for education to take him off the farm, Mairi grows up wild in the motherless mountains, and Sheena returns home to Scotland, but it's not like she remembers, at least not in the ways she wants...For the MacLean family, will opportunity for a better life prove just as elusive?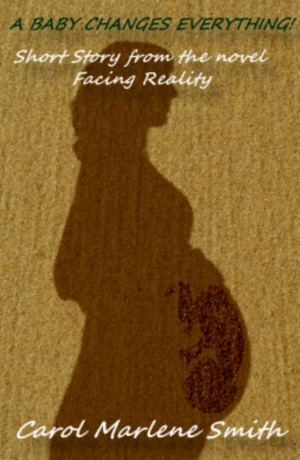 A Baby Changes Everything!
by

Carol Marlene Smith
Marlee Sweet was in a pickle. And it wouldn't be long before she'd want to be eating them! Stranded by her boyfriend, she was now faced with singing in the band by herself. The days grew weary and finally she could take no more. After travelling back to Nova Scotia to live with her sister.Marlee had to succumb to a new way of life. A baby was a big responsibility. Was she up to the task?
Related Categories