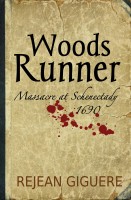 Woods Runner, Massacre at Schenectady
A fast paced, vivid fictionalized depiction of a little-known historical event that tied together the sometimes violent history of Canada and the United States.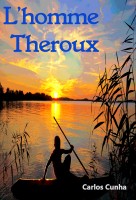 L'homme Theroux
When a trade negotiation at the Theroux family trading post turns deadly, young Thomas is forced into a role for which he is not ready. With the help of his uncle, the Métis youngster must venture through the frontier wilderness of the Saskatchewan territory to the only slightly more civilized Cumberland House to complete his father's work and return home to take his place as head of the family.