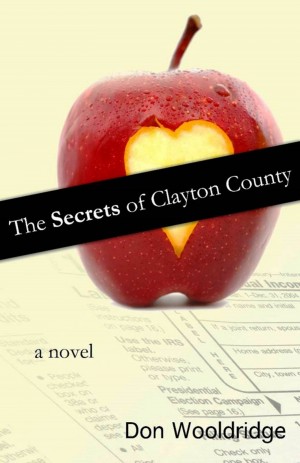 The Secrets of Clayton County Vol. 1
by

Don Wooldridge
If someone exchanged Indian pottery for their accountant's tax services, is that bartering? Can they be taxed? Well, yes they can. And that's why IRS examiner Sarah Hunter descends upon a small river town in Iowa, like a fox in a hen house, to investigate potential tax resisters. Is the big government machine right, or do the small town residents have the key to survival?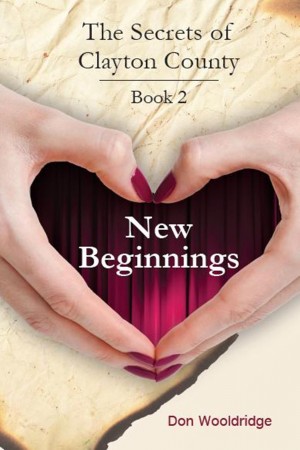 New Beginnings - Vol. 2
by

Don Wooldridge
New Beginnings opens as Sarah Hunter leaves a lucrative career and significant other in Chicago and returns to the small Iowa town of Clayton, where experiences come one after the other. Among them, she's swept away to jail. Her loved one's business goes up in flames. Then baby Wendy adds to her turmoil.
Related Categories