Special Deals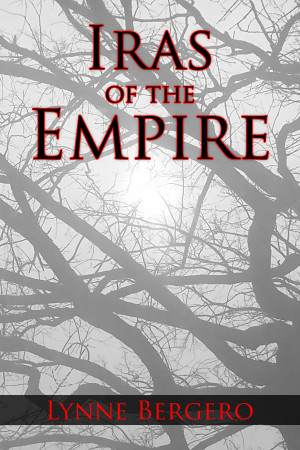 Iras of the Empire
by

Lynne Bergero
The novel Iras of the Empire tells the story of one woman's quest for the source of power and peace in a dangerous world. A Nubian orphan, Iras becomes a servant to the wife of Pontius Pilate. From Jerusalem to Meroe to Ephesus, Iras' past collides with her future as the tension between the silversmith she loves and the defenders of a new faith erupts into a firestorm.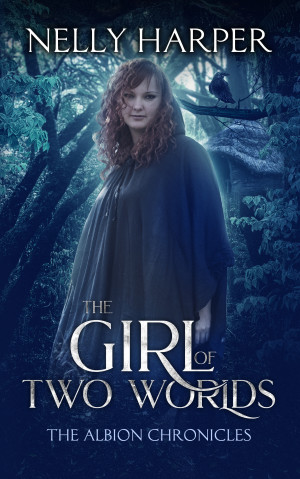 The Girl of Two Worlds
by

Nelly Harper
Kariss, joint heir to the throne of Brigantia, is the key to Albion's survival. She just doesn't remember yet. To keep her safe when she was a child, the goddess, Cailleach had hidden Kariss far away through time. Calleach took away her memories and then she waited. Now, ten years later, Kariss needs to come home. Her rival, Martaani is already there and she will kill anyone who stands in her way.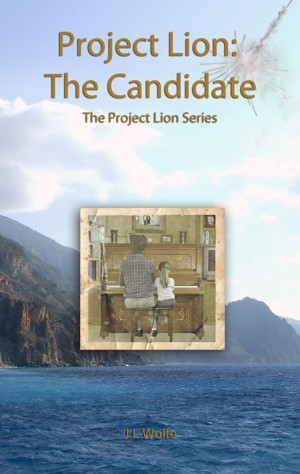 The Project Lion Series: The Candidate
by

JL Wolfe
Driven on by a need to locate and secure his wife and children, Alex Martell finds himself thoroughly unprepared as he becomes swept up in global conspiracies and the agendas of competing world powers.
Related Categories