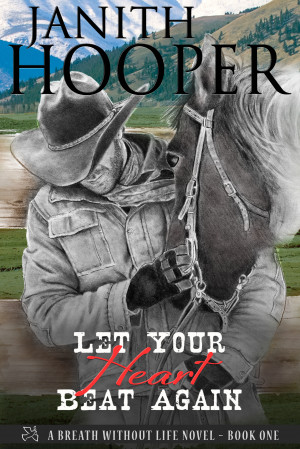 Let Your Heart Beat Again (A Breath Without Life Novel - Book One)
by

Janith Hooper
(5.00 from 1 review)
Sent to Cooper Bar-6 Ranch to supervise the household of its bachelor ranchers, Rebecca Harper manages in spite of the betrayals of her past. She attends to four of the Cooper sons as they work themselves to the bone running the ranch. To her surprise, Rebecca does well with these dispirited, good-hearted men. That is, until her routine comes to an abrupt halt. The missing father has come home.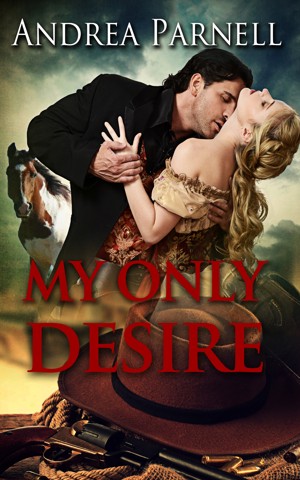 My Only Desire
by

Andrea Parnell
(5.00 from 1 review)
Sunny Harlowe is the most notorious bounty hunter in California—a gun-toting, flashing-eyed beauty who cand out-shoot and out-ride any man…even a seductive silken-tongued rogue like Price Ramsey. As her prisoner on a wild run across the west, Price wants two things: his freedom, and Sunny hot and eager in his bed. What he gets is a woman of stormy desires—and a love bigger than both of them.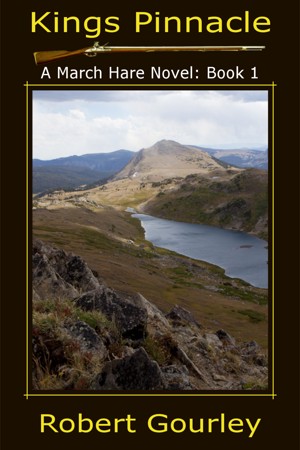 Kings Pinnacle
by

Robert Gourley
(5.00 from 2 reviews)
Alex Mackenzie was born in 1754 in the Scottish lowlands on the border between Scotland and England. Alex, his father, and his two older brothers were members of the last band of Reivers (outlaws) that operated along the border. A few years before the start of the American Revolutionary War, Alex ran afoul of the British authorities. His only alternative was to leave Scotland for America.
Related Categories