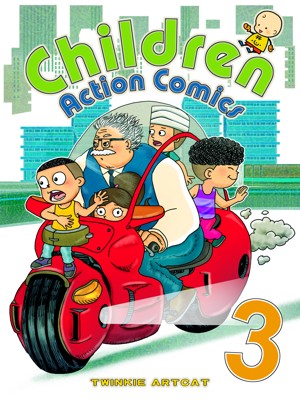 Children Action Comics 3
by

Twinkie Artcat
A collection of 80 600x800 pixels full color drawing of children in action. Comics for people of all ages. In this issue, we have 6 action story about the children. They are 'Alvin vs The Tiger', 'Jack vs Tom', 'Mr. Lee in Action', 'Jack vs The Fly', 'Many Fish in the Sea' and 'Mr. Lee in Action Again!'.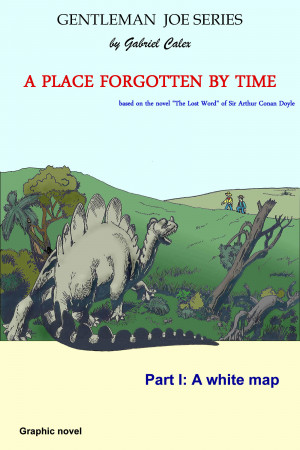 A Place Forgotten By Time
by

Gabriel Calex
Based on the novel "The lost world" of Sir Arthur Conan Doyle, this book continues Gentleman Joe's series of adventures, this time in South America, in the search of some living dinosaurs.
Related Categories