Special Deals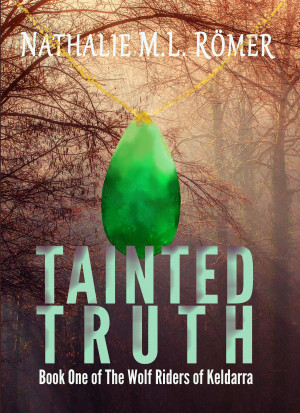 Tainted Truth
by

Nathalie M.L. Römer
Even she is feeling fear in the deepest recesses of her heart, but it's not so much fear for herself. If the Wolf Riders will attack, what will happen to her younger brother?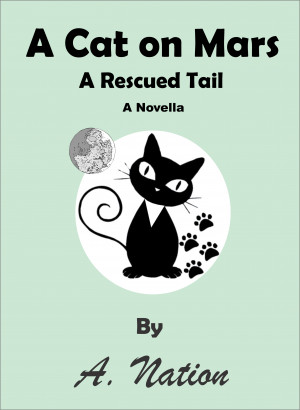 A Cat on Mars
by

A. Nation
From his rescue to running through air shafts to see aliens before the humans do. First he lives on the Moon and after a year, his mistress, Alice Morgan takes him to live on Mars in this 25th century tale. A new added scene. A novella, updated 12-26-17.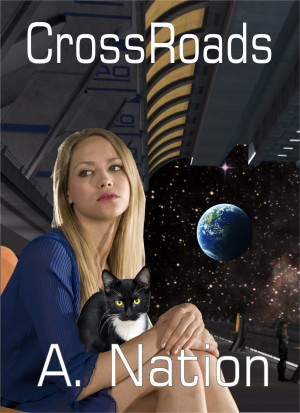 Crossroads - A Moment of Decision
by

A. Nation
The crew from the Mars base station in the twenty-fifth century returns to Earth for R&R from the long radiation exposure. Old friends meet and soon Alice finds out that someone is stealing her cousins heirlooms. Greed and retribution still occur in the twenty fifth century. Will the cat and dog save the day?
Related Categories