Special Deals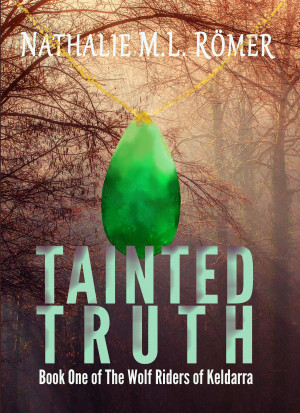 Tainted Truth
by

Nathalie M.L. Römer
Even she is feeling fear in the deepest recesses of her heart, but it's not so much fear for herself. If the Wolf Riders will attack, what will happen to her younger brother?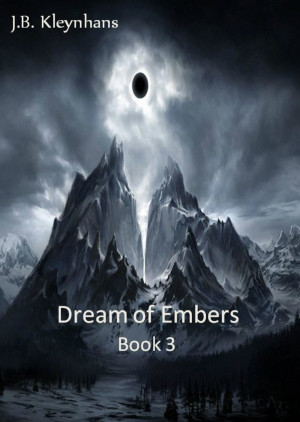 Dream of Embers Book 3
by

J.B. Kleynhans
Shala and her Wolves make a desperate journey to Nem Nemuris after their heartbreaking discovery in the Crimson City. On road, they find a relentless enemy by the name of the Thunderchild, often regarded as the most powerful warrior on earth. Only the Wolves would dare stop him, and their final confrontation is inevitably decided in a land where Kings come to die.
Related Categories