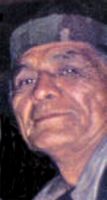 Dignity
A series of visits to an mostly pre-modern culture leads to friendship, adventure and immersion in the very modern problems of traditional people, plus the question: can a modern idealist make concerted contact with an ancient society practical?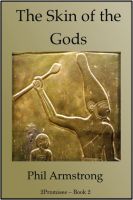 The Skin of the Gods
(4.00 from 2 reviews)
From the - 2 Promises series - book 2 of 2. The ancient Egyptians worshipped the oldest of Gods. In modern times, dangerously rich businessmen plot to unravel this ancient knowledge, as they aspire to rule the world. Beth Martindale is reluctantly drawn into a sinister plot to secure powerful ancient artifacts. A gripping story of faith, trust and betrayal.