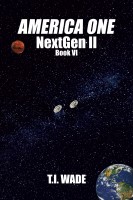 AMERICA ONE- NextGen II (Book 6)
Ryan Richmond has dreamed about going to space since the age of seven. Reading space updates—and seeing pictures of Neil Armstrong on the lunar surface in National Geographic—was the ignition of this dream. Ryan Richmond goes to space.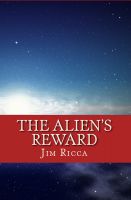 The Alien's Reward
Ralph Butler was no fool. A well educated, very practical professional, he believed only in what he could see and feel for himself. Butler considered UFOs and ETs figments of overactive, alcohol and drug soaked imaginations; until one fateful morning when Butler attempts to help three strangers and sets off a series of events that changes his life and the world forever.