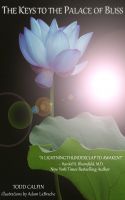 The Keys To The Palace Of Bliss
(5.00 from 33 reviews)
***** COMPLETE ILLUSTRATED EDITION ***** Welcome to the extraordinary world of Theo, a mystical forest dweller, whose wild antics and enchanting flute offer the reader the Keys to inner bliss.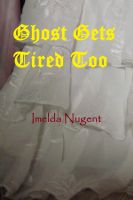 Ghost Gets Tired Too
The room is just open and they freely walked in. They could see beds but no sheets and the walls were so dark. The place is really eerie. Misty said, "Can you take some pictures of me here." "Okay." Marjorie took the digital camera from her bag and took a picture of her. Then Misty looked at the picture and then said. "What is that at my back?"