Special Deals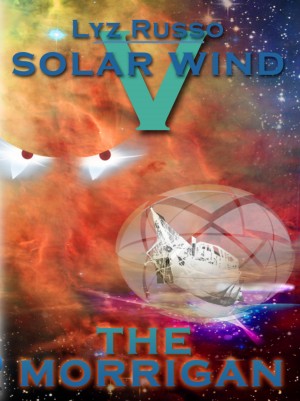 The Morrigan
by

Lyz Russo
"Actually, interesting fact of bygone eras," said Federi, "in prior centuries pirates chose their captains democratically." Radomir Lascek is in trouble. Of all the forces that are trying to take the Solar Wind out of his hands, Federi is still the most benign... At the end of a space trip there may be a treasure, or there may not. Is it worth risking the crew's lives?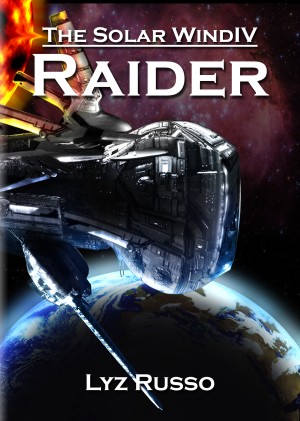 Raider!
by

Lyz Russo
Alien Touchdown! If the crew of the Solar Wind thought the Unicate and the Rebellion were tough cookies, they haven't yet met the Danaan - from Planet New Dome. Coming to take over Earth - or destroy the planet. Or alternatively, for a mango daiquiri in the subtropical paradise of Southern Free. And then destroy the planet.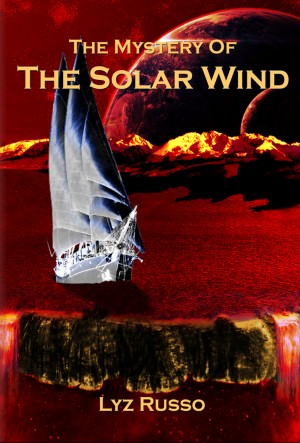 The Mystery of the Solar Wind
by

Lyz Russo
When Paean, a teen musician, boards the 'Solar Wind' with her brothers, all she wants is to escape from those monstrous forces hunting for them. But she is out of luck, because the Solar Wind is a pirate ship. Suddenly all the rules have changed, and she must find her way in this quicksand to figure out whom to trust, what to keep secret, and how to help the high-tech ship evade the law.
Related Categories