Special Deals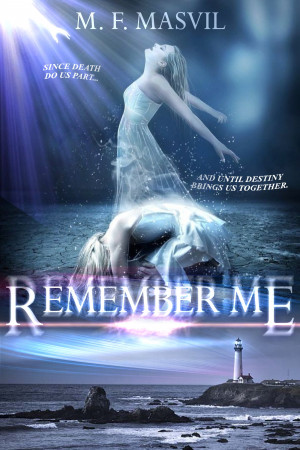 Remember Me
by

M. F. Masvil
Armony Heart, a young and famous violinist, is sought without respite by a fearsome and powerful corporation. Unknowingly, she is the reincarnation of a woman who kept, in a previous life, a secret of vital importance to them. A dangerous adventure with situations of life or death will begin and a mysterious man will also appear; who remembers his past life with her and he will change, everything.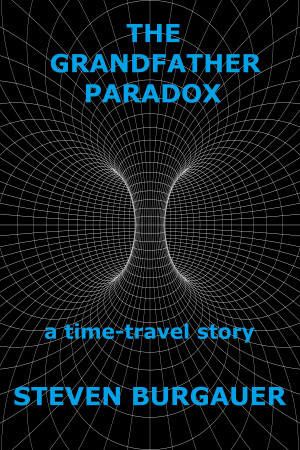 The Grandfather Paradox: A Time-Travel Story
by

Steven Burgauer
(5.00 from 1 review)
Marooned in the present, their only hope for the future lay in the past. But first there was still the small matter of staying alive. The planet was crawling with bird-beasts, large parrotlike carnivores. Now join Andu Nehrengel and his female clone companions on an intense voyage through time. First stop: the Civil War and the Battle of Shiloh. Meet Mark Twain when he is still a river boat pilot.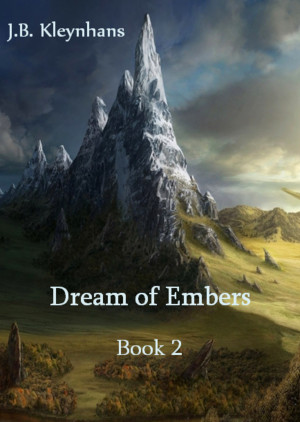 Dream of Embers Book 2
by

J.B. Kleynhans
(5.00 from 1 review)
Forced from her own kingdom in exile, Shala escapes the continent with nothing more than her two trusted Wolves. She fosters a fragile hope that seeking asylum in the Crimson City will help her reclaim the throne of her beloved Attoras. Tasked all the while with the studying the Remnant Pages, Shala comes across a terrible secret borne by a creature that was once her homeland's greatest enemy.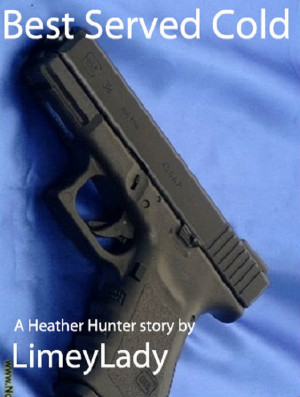 Best Served Cold
by

Limey Lady
Twenty-eight and, in her own words, "well on the lezzie side of bi", Heather Hunter's career is going from strength to strength. And her sex life is as chaotic as ever. After five years of limiting herself to (more or less) one bloke and quite a few girls, she decides to widen her horizons. Unfortunately, she picks a minor crime boss as her new male lover . . .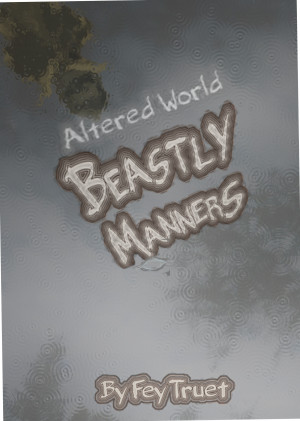 Altered World: Beastly Manners
by

Fey Truet
The Phoenix Shriek? No, Trouble's Curse. You mean the One who—? Yes. That One. Speak nothing of it. After their inflamed visit to the Crowne, Brothers REYNARD and BRANDON sorely return home. After fatefully meeting Storm, and coping with her death, they are expected to go back to their normal lives. Only fate has something else in store for them.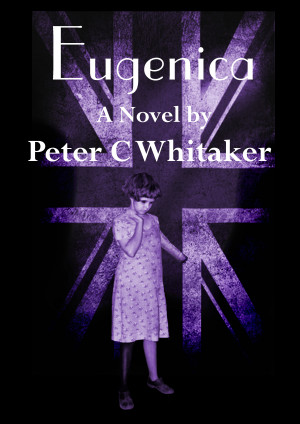 Eugenica
by

Peter Whitaker
(5.00 from 2 reviews)
A dark adventure set in a 1930's alternate history where a world, and Britain in particular, comes under the rule of Eugenics. A group of young people become pawns in a secret war involving pursuit by car, plane, and train. Powerful government agents pursue Grace and Tom who are persecuted for failing the eugenic test. A roller coaster of an imaginative ride!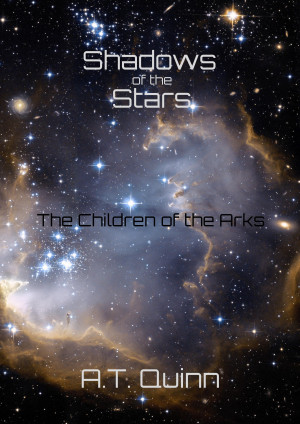 Shadows of the Stars - The Children of the Arks
by

A.T. Quinn
Book one of a sprawling Sci-Fi saga set almost a thousand years after the mysterious evacuation of Earth, 'Shadows of the Stars - The Children of the Arks' follows three distinct, interweaving story lines full of intriguing characters as they come to terms with their place in a hostile galaxy and begin to unravel an interstellar conspiracy that will determine the fate of the endangered human race.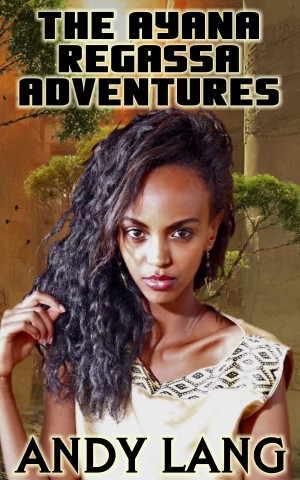 The Ayana Regassa Adventures
by

Andy Lang
Two novels in one bumper volume. The Fountain of Saba and Tokoloshe combined. Follow the adventures of Ethiopian historian Ayana Regassa and British TV personality James Preston as their adventures begin in the Ethiopian Highlands, before moving on in Tokoloshe to the Zambezi River Valley. Stories of superstition and faith, discovery and loss, the supernatural and redemption.
Related Categories