Special Deals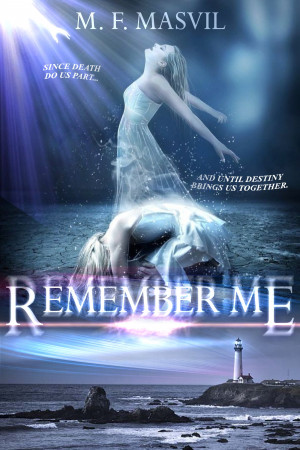 Remember Me
by

M. F. Masvil
Armony Heart, a young and famous violinist, is sought without respite by a fearsome and powerful corporation. Unknowingly, she is the reincarnation of a woman who kept, in a previous life, a secret of vital importance to them. A dangerous adventure with situations of life or death will begin and a mysterious man will also appear; who remembers his past life with her and he will change, everything.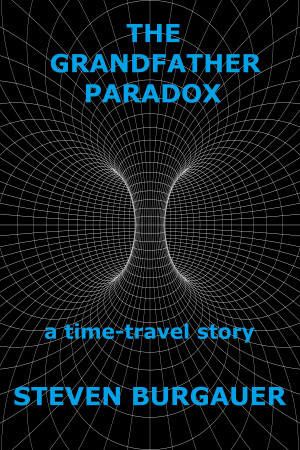 The Grandfather Paradox: A Time-Travel Story
by

Steven Burgauer
(5.00 from 1 review)
Marooned in the present, their only hope for the future lay in the past. But first there was still the small matter of staying alive. The planet was crawling with bird-beasts, large parrotlike carnivores. Now join Andu Nehrengel and his female clone companions on an intense voyage through time. First stop: the Civil War and the Battle of Shiloh. Meet Mark Twain when he is still a river boat pilot.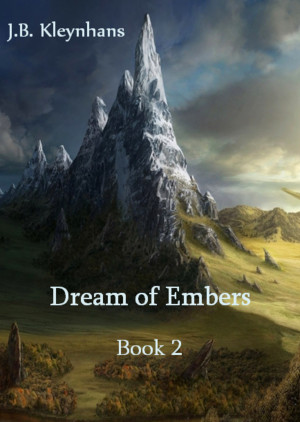 Dream of Embers Book 2
by

J.B. Kleynhans
(5.00 from 1 review)
Forced from her own kingdom in exile, Shala escapes the continent with nothing more than her two trusted Wolves. She fosters a fragile hope that seeking asylum in the Crimson City will help her reclaim the throne of her beloved Attoras. Tasked all the while with the studying the Remnant Pages, Shala comes across a terrible secret borne by a creature that was once her homeland's greatest enemy.
Related Categories