Special Deals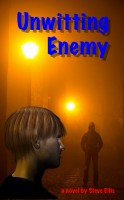 Unwitting Enemy
by

Steve Ellis
(4.00 from 1 review)
A chance event leads the British security services to the discovery of information of a dangerous nature. The storyline begins in the UK and takes the principle characters along an international race against time.
Papiros
by

Diego Fortunato
En el oscuro, fascinante y misterioso mundo de los papiros un grupo de arqueólogos e investigadores tratan de desentrañar las verdades ocultas del cristianismo, como el enigma de los Nion, jóvenes con poderes divinos llamados Elegidos de Dios sobre la tierra, la búsqueda de La Vera Cruz, y las profecías de la Peste Verde, un mortal virus que podría diezmar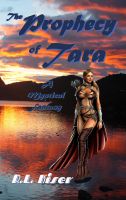 The Prophecy of Tara
by

R.L. Kiser
(4.00 from 1 review)
An ancient Power, corrupted nobles, a vibrant young warrior woman and a monumental task against insurmountable odds.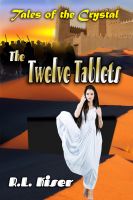 The Twelve Tablets
by

R.L. Kiser
(5.00 from 1 review)
In this fantasy of sorcerers, heroes, and villains amazing discoveries are made in the deep desert. An epic battle between good and evil will keep you glued to the pages.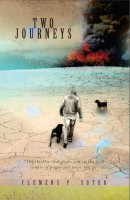 Two Journeys
by

Clemens P. Suter
(4.50 from 2 reviews)
Two Journeys is Clemens P. Suter's first novel. Alan is the sole survivor of a global pandemic. Stuck in Japan, he has to decide to wait for rescuers that may never arrive, or to travel home through an empty world. Choosing the latter, he sets out on a journey across the Asian continent. With dangers lurking around every corner, Alan has to battle both nature and his inner doubts.
Related Categories