Special Deals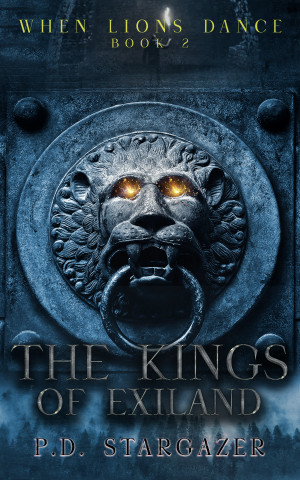 When Lions Dance: The Kings of Exiland
by

P. D. Stargazer
A few generations had passed since the Towten, and Hummy had found peace and prosperity in the Inland. It should have been enough to live in such serene tranquility. It was as if they had all but forgotten the dreams of their forefathers. And all along evil eyes are watching and waiting.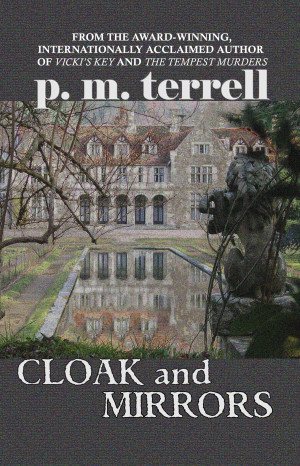 Cloak and Mirrors
by

P.M. Terrell
Vicki and Dylan are back in the 6th book of the award-winning Black Swamp Mysteries Series, and they've discovered the CIA can even hijack a honeymoon.They're directed to retrieve stolen documents on Russia's newest stealth technology, and when the asset defects, their mission becomes much more complicated. When they discover the Kremlin wants them captured, they're in the fight of their lives.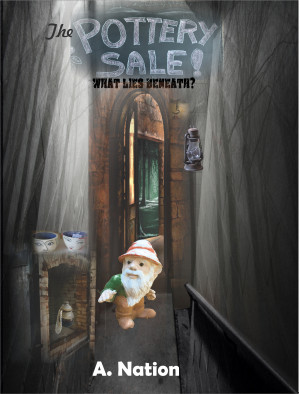 The Pottery Sale - What Lies Beneath
by

A. Nation
NaNoWriMo 2016 book. Last updated 2016-11-29 08:58:19

Goal reached!
Susan Edwards tries a neighbor suggestion to enroll in pottery classes. The annual Pottery Sale helps raise funds for the hospital. Local crime leads to one of the potter's mysterious death. Hobnobby, wants a dwelling of his own, but has to deal with the evil in two worlds.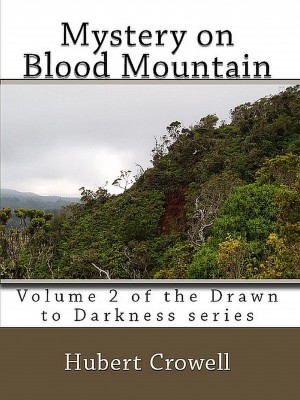 Mystery on Blood Mountain
by

Hubert Crowell
Unexplained lights on the side of the mountain were only the beginning of strange things that stirred up the residents of the small east Tennessee community. Matthew, Clair, John and Joann, the characters of "Drawn to Darkness", try to solve the mystery on the mountain.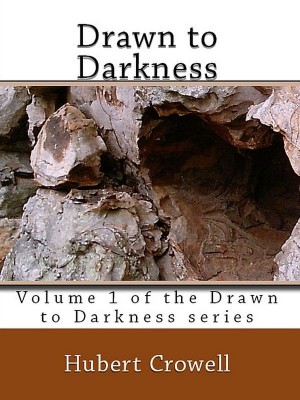 Related Categories