Special Deals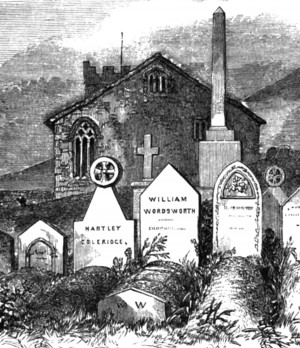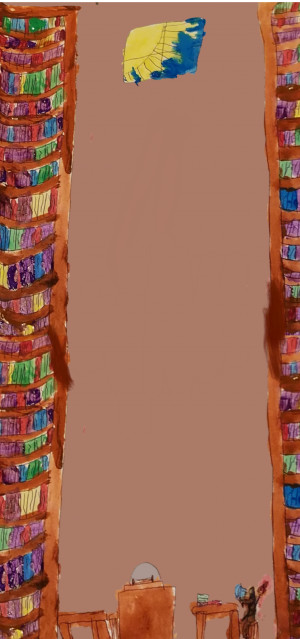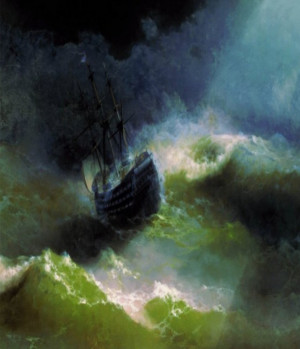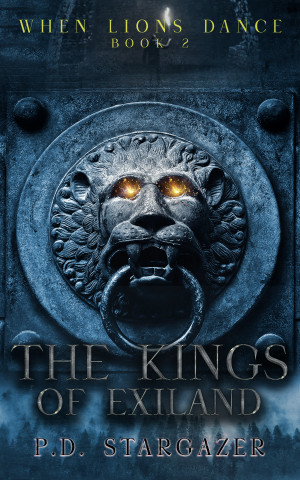 When Lions Dance: The Kings of Exiland
by

P. D. Stargazer
A few generations had passed since the Towten, and Hummy had found peace and prosperity in the Inland. It should have been enough to live in such serene tranquility. It was as if they had all but forgotten the dreams of their forefathers. And all along evil eyes are watching and waiting.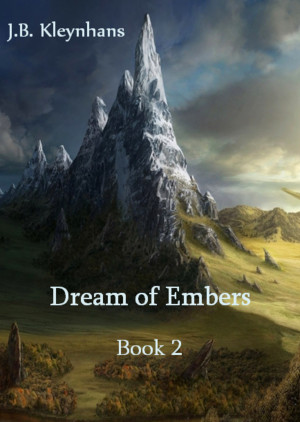 Dream of Embers Book 2
by

J.B. Kleynhans
(5.00 from 1 review)
Forced from her own kingdom in exile, Shala escapes the continent with nothing more than her two trusted Wolves. She fosters a fragile hope that seeking asylum in the Crimson City will help her reclaim the throne of her beloved Attoras. Tasked all the while with the studying the Remnant Pages, Shala comes across a terrible secret borne by a creature that was once her homeland's greatest enemy.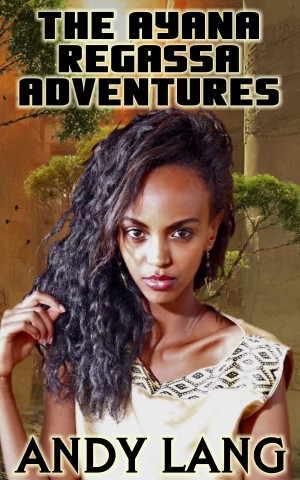 The Ayana Regassa Adventures
by

Andy Lang
Two novels in one bumper volume. The Fountain of Saba and Tokoloshe combined. Follow the adventures of Ethiopian historian Ayana Regassa and British TV personality James Preston as their adventures begin in the Ethiopian Highlands, before moving on in Tokoloshe to the Zambezi River Valley. Stories of superstition and faith, discovery and loss, the supernatural and redemption.
Related Categories