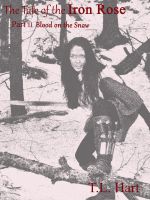 Tale of The Iron Rose II: Blood on the Snow
by

T.L. Hart
When a man from her past forges an alliance between a human town and a band of orcs, the call goes out the Iron Rose to keep the malignant forces that threaten at bay. ... But this time she's not alone. When the dark clouds of war and evil gather over the town, Rose and company stand before it. In the end, whose blood will be left on the snow?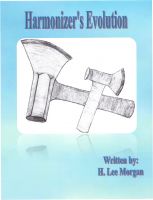 Harmonizer's Evolution (Book four of the Balancer's Soul cycle)
by

H. Lee Morgan, Jr
(4.00 from 1 review)
After learnimg that the cause of their unique situation is Connor's odd parentage as a child of the Hallowed Mother life went on. The next obstacle Connor and Sarah must face is parenthood and they have more to deal with than human parents, but as always they do things together and will find a way to manage. But an uncertain future will jeopardize everything.