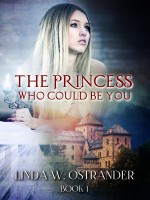 The Princess Who Could Be You, Book 1
by

Linda W. Ostrander
A girl looks in the mirror. She hates how she looks. She thinks she must change something to make her prettier and popular. She hides her true feelings and feels very sad. She worries too much about what others think and can't make a decision. She retreats from the world, and wants to run away from home. Is this princess someone you know? Could she be you?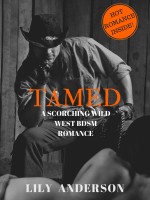 Tamed: A Wild West BDSM Romance
by

Lily Anderson
As young Lilah travels along with her less than zealous parents on the dusty trail through the arid desert on their way to start a new life in Oregon City, she stumbles upon a dangerously intense cowboy who may just be able to offer her everything her newly free heart desires and much more… Find out what happens next in TAMED... A Wild West BDSM Romance!
Related Categories