Special Deals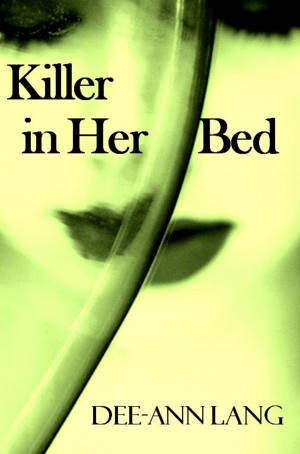 Killer in Her Bed
by

Dee-Ann Lang
Price:
$2.99

USD.
(
Free
until
Dec. 16
!)
Words: 72,470.
Language: English.
Published: December 1, 2014
. Categories:
Fiction
» Romance
» Action/adventure
Sexy? Definitely. Strong? No question about it. Dangerous? Maybe a little too much. Drawn to this hot and sexy man who is like no other man she's ever known, Jane isn't sure she can handle the danger that surrounds him. While she longs for the quiet suburban life she's always known, her appetite for adventure and his hard, sexy body is quickly taking over.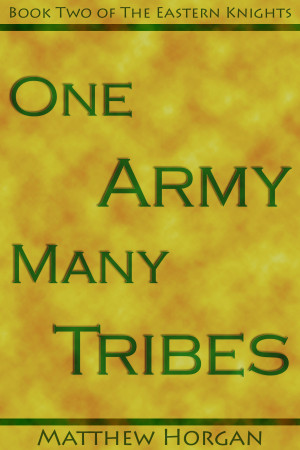 One Army, Many Tribes
by

Matthew Horgan
Two years after her escape from Romania Ashley finds herself beset with many challenges; coping with University exams, acting as aide to a billionaire heiress and PMC commander, and trying to balance her personal life between two lovers and their own romantic interests. The PMC's attempt at a recruitment drive only makes Ashley's predicament considerably more intense. (Revised August 2017)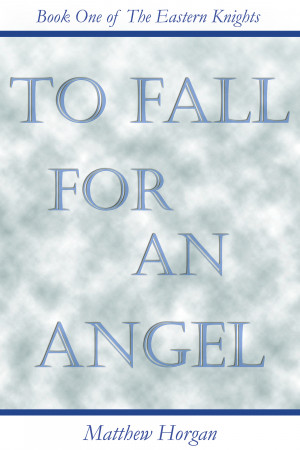 To Fall for an Angel
by

Matthew Horgan
At first all seems lost, then a brief meeting gives the hunted a chance to be the hunter, lost warriors a chance for redemption and vengeance, and new acquaintances a chance to become something more. That is, of course, if all concerned can avoid starting a regional war. (Revised July 2017)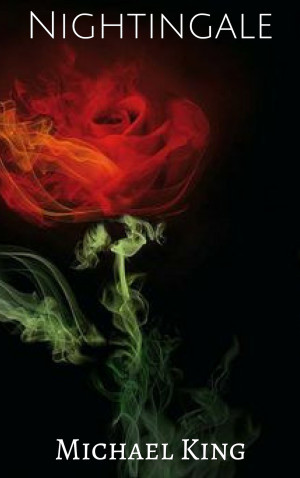 Nightingale
by

Michael King
A lonely hired gun takes on one more target, but captivated by her beauty he forfeits his contract and must now kill the kingpin of the city to keep her alive.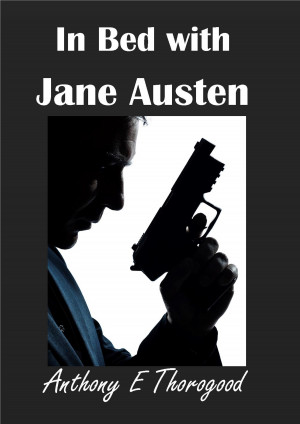 In Bed with Jane Austen
by

Anthony E Thorogood
The good looking Jack Hamma steps in and stops the kidnapping of a seventeen year old Russian Schoolgirl. They run for their lives and still the Russian mafia keep coming. Jack however has more problems than a few Russian hit men as the beautiful Anastasia falls for him big time and won't take no for an answer.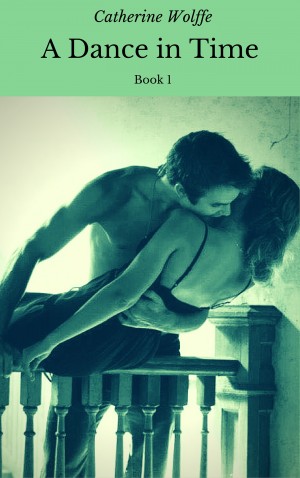 A Dance in Time (J.T. Leighton, Time Traveler #1)
by

Catherine Wolffe
(5.00 from 1 review)
J.T. Leighton was a good Marine until one extraordinary night in Iraq. Now he's a good Private Investigator with special skills. He's on the trail of a woman, Jessie Colter who has acquired a priceless necklace. His superiors want her killed. Discovering why will put both their lives in jeopardy.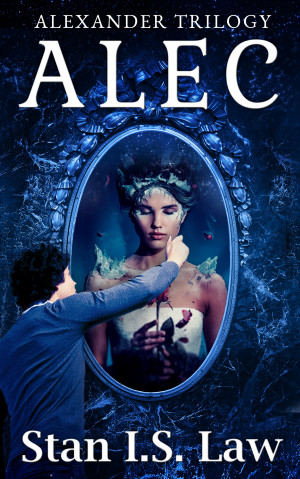 Alec [Alexander Trilogy Book One]
by

Stan I.S. Law
(5.00 from 12 reviews)
This is a story about a family of three wherein all members fulfill their dreams in different ways. Father dreams of sailing the Caribbean; mother of recognition of her art; and their son, whom a beautiful enigmatic Princess guides in his imaginary travels and finally rewards him with the realization of his own true and mysterious nature, in his Coming of Age.
Related Categories