Special Deals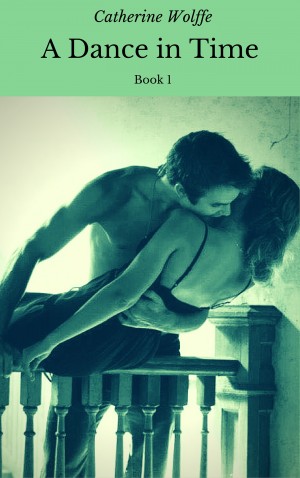 A Dance in Time (J.T. Leighton, Time Traveler #1)
by

Catherine Wolffe
(5.00 from 1 review)
J.T. Leighton was a good Marine until one extraordinary night in Iraq. Now he's a good Private Investigator with special skills. He's on the trail of a woman, Jessie Colter who has acquired a priceless necklace. His superiors want her killed. Discovering why will put both their lives in jeopardy.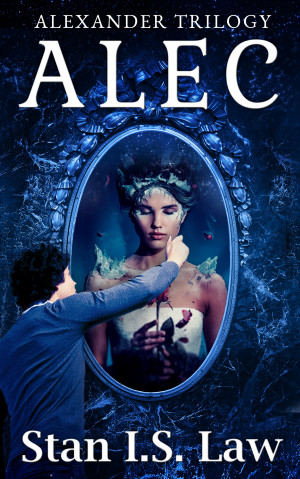 Alec [Alexander Trilogy Book One]
by

Stan I.S. Law
(5.00 from 12 reviews)
This is a story about a family of three wherein all members fulfill their dreams in different ways. Father dreams of sailing the Caribbean; mother of recognition of her art; and their son, whom a beautiful enigmatic Princess guides in his imaginary travels and finally rewards him with the realization of his own true and mysterious nature, in his Coming of Age.
Related Categories