Special Deals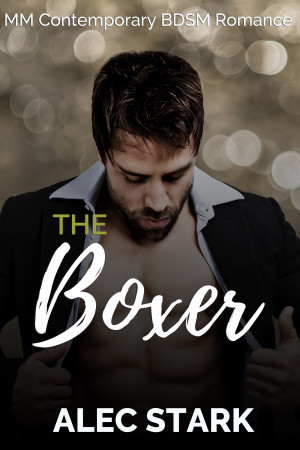 The Boxer: MM Contemporary BDSM Romance
by

Alec Stark
Kinky role-playing games are just a well-paying job. Until the night he's hired to dominate the boxer. This contemporary true-to-life BDSM romance features safe, sane, consenting action between adult men. A 12,000-word novella that includes a dungeon scene and a professional dom who begins to experience some most unprofessional feelings.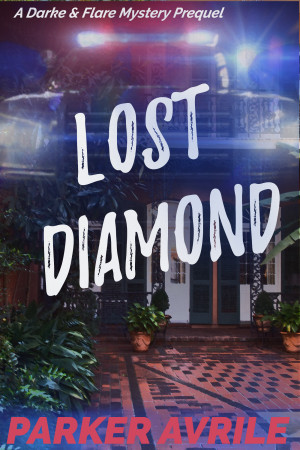 Lost Diamond
by

Parker Avrile
His hot new boyfriend asks an infatuated gay New Orleans police detective to locate a missing diamond, but it's hard to find a precious gem when you're caught in a web of deception. An 8,000-word short mystery with no cliffhanger.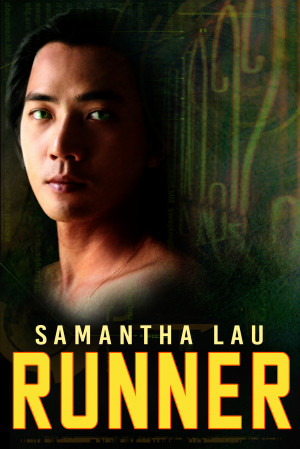 Runner
by

Samantha Lau
Runner Oren had not expected to find an angel fallen from the sky, yet he had. Zhao Wei was the most beautiful man he'd ever seen; he was also being chased by people who had no qualms shooting first and asking later. Together, they must now avoid the forces after them and find a way back home for Wei.
Related Categories