Special Deals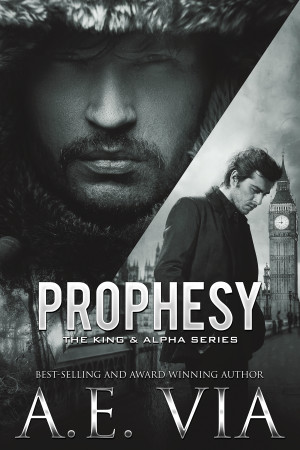 Prophesy: The King & Alpha Series
by

A.E. Via
An Enemies to Lovers Justice Volkov is the youngest Alpha Zenith to lead the wolf shifters. Chadwick 'Wick' Bentley is well over two hundred years old, and King of the Vampires. Natural enemies can't be mates." Justice's rejection is hurting his mate, so Wick gets help and a special gift from a very powerful source to help him win over his beloved mate's heart in the midst of chao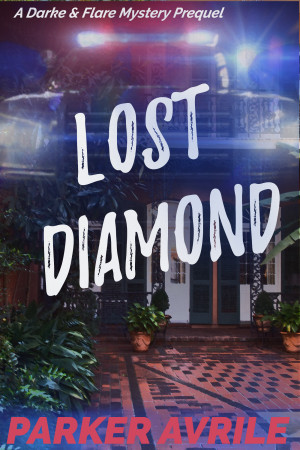 Lost Diamond
by

Parker Avrile
His hot new boyfriend asks an infatuated gay New Orleans police detective to locate a missing diamond, but it's hard to find a precious gem when you're caught in a web of deception. An 8,000-word short mystery with no cliffhanger.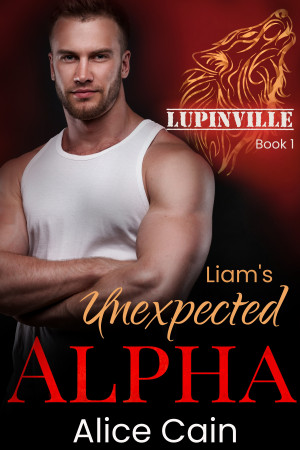 Liam's Unexpected Alpha
by

Alice Cain
Liam is a shy accountant trying to hide his sexuality and stay out of trouble's way in the middle of a werewolf pack with a history of intimidation and intolerance. So what happens when the pack's new alpha turns out to be a very strong, very capable, very confident ex-Navy SEAL with a soft spot for shy bookkeepers?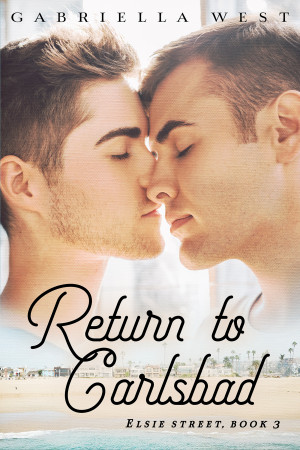 Return to Carlsbad
by

Gabriella West
Three months post-breakup, Aaron is adrift, the only thing sustaining him being his weekly therapy sessions. But Marc's feelings for Aaron have changed, and this unlikely couple must transition to a new and risky adventure: falling in love. By the time Aaron asks Marc to drive him back to his SoCal hometown of Carlsbad, which holds darkly painful memories, the new relationship hangs by a thread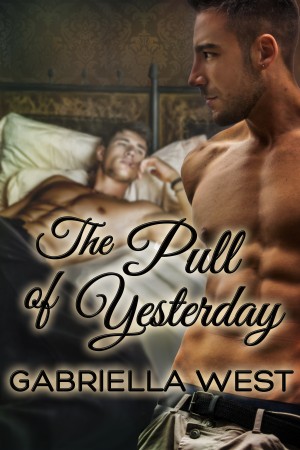 The Pull of Yesterday
by

Gabriella West
Dave Madden starts off the new year of 2011 with a haunting dream, which doesn't bode well for his and Aaron's relationship. While Dave clings to the stability he has found with Aaron, thoughts of his old flame Matt Cohen obsess him. A sudden trip back to Boston for a family emergency adds to Dave's angst and shakes his sense of identity further. In this sequel to Elsie Street, all bets are off.
Related Categories