Special Deals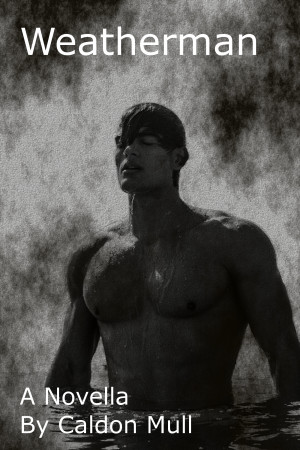 Weatherman
by

Caldon Mull
It is 2226AD and it's Autumn on Mars. The 3rd Fleet of the InSystems has landed and brought new technologies with them to aid the Terraforming that the 1st Fleet and the 2nd Fleet began since Earth-flight. Mars_Starmind runs the Mars Channel Network and owns almost all the contracts of the cyber-enhanced InSystems culture. Esteban Perez is the MCN Weatherman but is he just another MCN machine cog?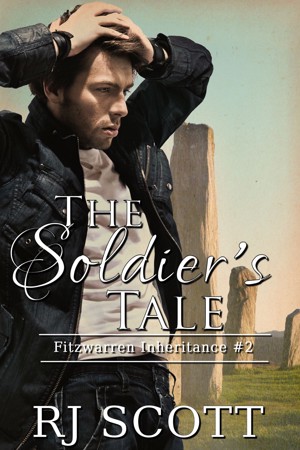 The Soldier's Tale
by

RJ Scott
Book 2 in The Fitzwarren Inheritance. Set against the backdrop of the Fitzwarren family curse, The Soldiers Tale is a story of one man's fight to find his place in a new world outside of the Army.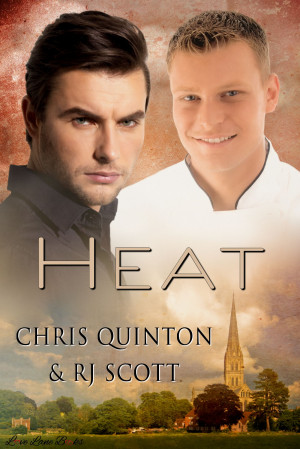 Heat
by

RJ Scott

&

Chris Quinton
Serving up passion, family, love and hate, with a side order of arson. Lewis has lost nearly everything, and now it seems that Devon is here to take the last thing he has left - his beloved restaurant, Laurels. But when an arsonist threatens everything Lewis loves, he realizes sometimes everyone has their ghosts, and he discovers an unexpected ally who is prepared to risk everything for him.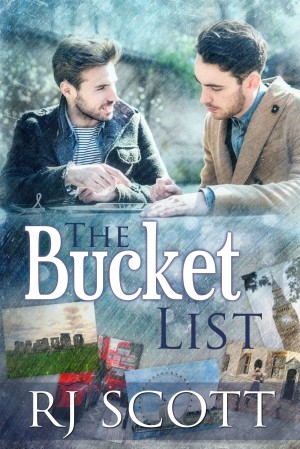 The Bucket List
by

RJ Scott
Jason has been left with his brother's bucket list, and closeted soap actor Mark is shocked by an unexpected blast from the past.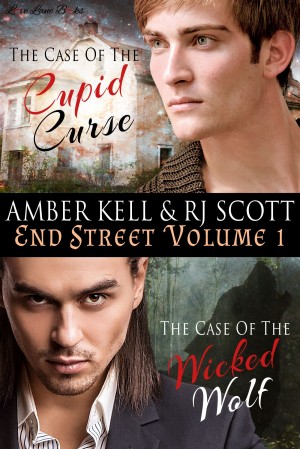 Related Categories