Special Deals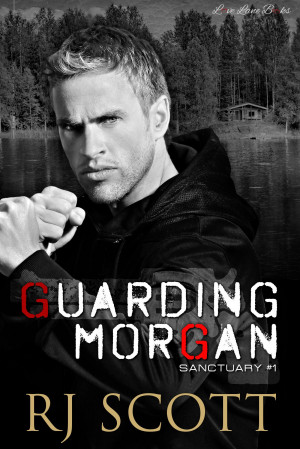 Guarding Morgan
by

RJ Scott
Morgan Drake is the only witness to a murder in an alleyway. Nik Valentinov works for Sanctuary, a foundation offering witness protection to anyone whose safety is compromised. Morgan discovers a bodyguard's arms can offer more than protection.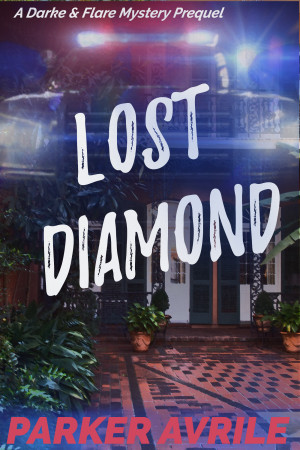 Lost Diamond
by

Parker Avrile
His hot new boyfriend asks an infatuated gay New Orleans police detective to locate a missing diamond, but it's hard to find a precious gem when you're caught in a web of deception. An 8,000-word short mystery with no cliffhanger.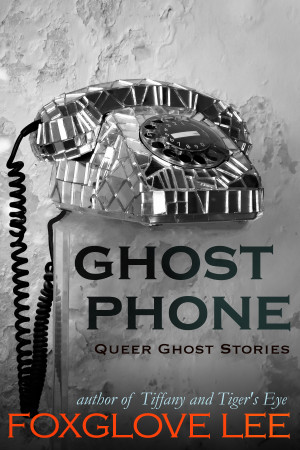 Ghost Phone
by

Foxglove Lee
Braden has never had much in common with his stepfather, but that changes when he buys an antique telephone for Father's Day. The old phone is haunted! Every night, it rings like clockwork. And who is on the line? A ghostly woman who says only, "Operator! Help! My son!" Can Braden and Leon figure out who this ghost woman was in life? And can they help her find peace in the great beyond?
Related Categories