Special Deals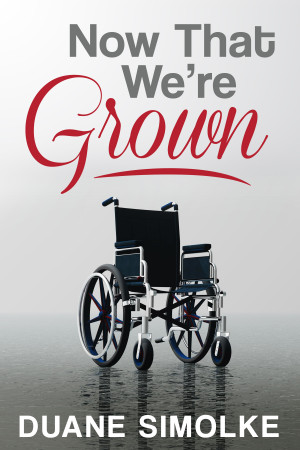 Now That We're Grown
by

Duane Simolke
This short story involves two gay Latino men who reunite after college. One endured bullying over pictures the other took of him in his wheelchair.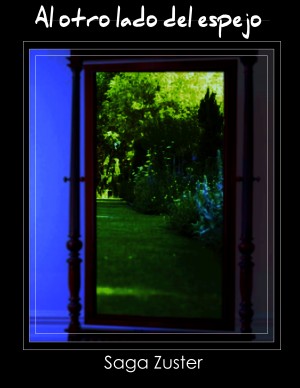 Al otro lado del espejo
by

Saga Zuster
El espejo fue la herencia que recibió Santiago tras morir su abuela. Un espejo al que, desde niño, contemplaba en busca de un mundo diferente en el cual será capaz de hallar felicidad tal y como su abuela le había dicho. La noche de su cumpleaños número 21 será capaz de ver lo que tanto había buscado de niño. ¿Se atreverá a cruzar?, ¿qué encontrará?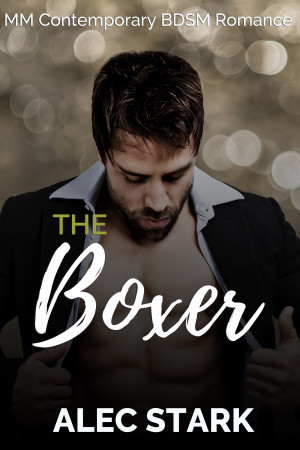 The Boxer: MM Contemporary BDSM Romance
by

Alec Stark
Kinky role-playing games are just a well-paying job. Until the night he's hired to dominate the boxer. This contemporary true-to-life BDSM romance features safe, sane, consenting action between adult men. A 12,000-word novella that includes a dungeon scene and a professional dom who begins to experience some most unprofessional feelings.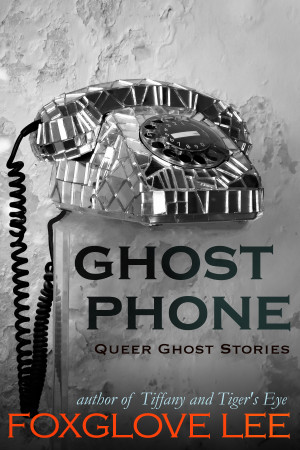 Ghost Phone
by

Foxglove Lee
Braden has never had much in common with his stepfather, but that changes when he buys an antique telephone for Father's Day. The old phone is haunted! Every night, it rings like clockwork. And who is on the line? A ghostly woman who says only, "Operator! Help! My son!" Can Braden and Leon figure out who this ghost woman was in life? And can they help her find peace in the great beyond?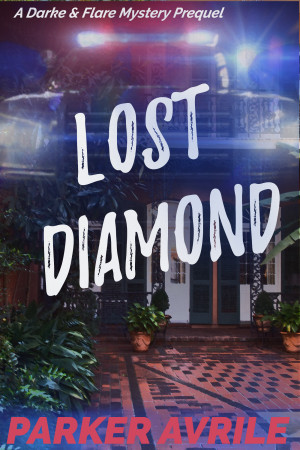 Lost Diamond
by

Parker Avrile
His hot new boyfriend asks an infatuated gay New Orleans police detective to locate a missing diamond, but it's hard to find a precious gem when you're caught in a web of deception. An 8,000-word short mystery with no cliffhanger.
Related Categories