Special Deals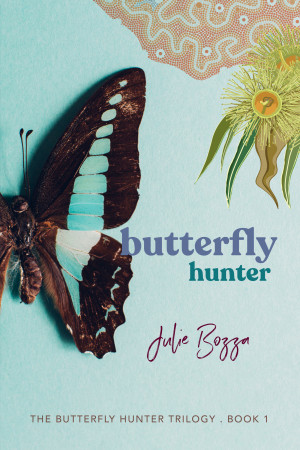 Butterfly Hunter
by

Julie Bozza
Aussie bush guide Dave Taylor has the task of escorting a lone Englishman in quest of an unknown species of butterfly. However, Nicholas Goring is no ordinary tourist, his search is far from straightforward, and it seems the butterflies don't want to be found. As Dave teaches Nicholas about survival in the Outback he discovers that he too has quite a bit to learn...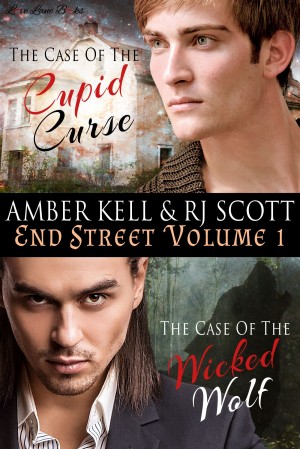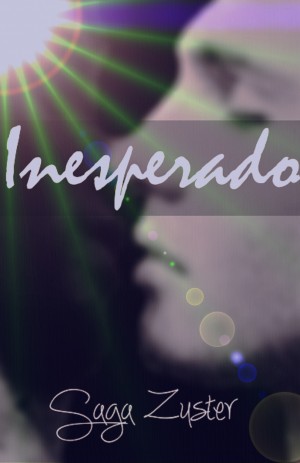 Inesperado [Jukka 1]
by

Saga Zuster
La vida de Jukka va dando giros inesperados, hasta conocer a una extraña familia que se lo lleva consigo a Alemania, para trabajar con ellos; donde conoce a Lucien, el hijo mayor de la familia y de quien se enamora perdidamente, ¿qué será de él cuando descubra todas las manipulaciones que el líder de la familia Strauß hace con sus nietos y nuera?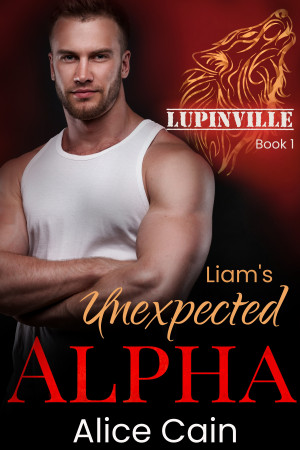 Liam's Unexpected Alpha
by

Alice Cain
Liam is a shy accountant trying to hide his sexuality and stay out of trouble's way in the middle of a werewolf pack with a history of intimidation and intolerance. So what happens when the pack's new alpha turns out to be a very strong, very capable, very confident ex-Navy SEAL with a soft spot for shy bookkeepers?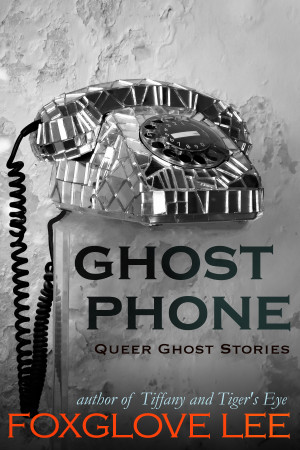 Ghost Phone
by

Foxglove Lee
Braden has never had much in common with his stepfather, but that changes when he buys an antique telephone for Father's Day. The old phone is haunted! Every night, it rings like clockwork. And who is on the line? A ghostly woman who says only, "Operator! Help! My son!" Can Braden and Leon figure out who this ghost woman was in life? And can they help her find peace in the great beyond?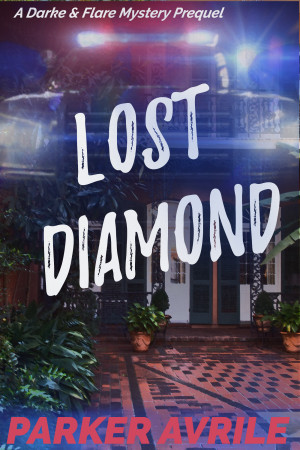 Lost Diamond
by

Parker Avrile
His hot new boyfriend asks an infatuated gay New Orleans police detective to locate a missing diamond, but it's hard to find a precious gem when you're caught in a web of deception. An 8,000-word short mystery with no cliffhanger.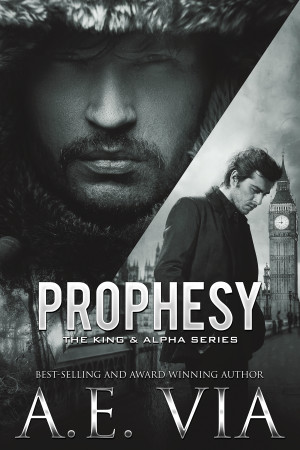 Prophesy: The King & Alpha Series
by

A.E. Via
An Enemies to Lovers Justice Volkov is the youngest Alpha Zenith to lead the wolf shifters. Chadwick 'Wick' Bentley is well over two hundred years old, and King of the Vampires. Natural enemies can't be mates." Justice's rejection is hurting his mate, so Wick gets help and a special gift from a very powerful source to help him win over his beloved mate's heart in the midst of chao
Related Categories