Special Deals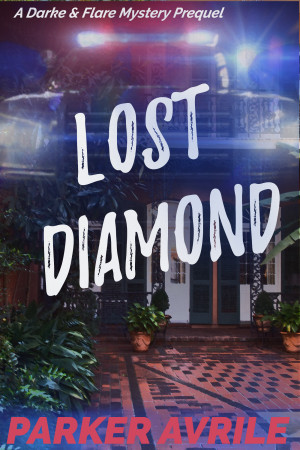 Lost Diamond
by

Parker Avrile
His hot new boyfriend asks an infatuated gay New Orleans police detective to locate a missing diamond, but it's hard to find a precious gem when you're caught in a web of deception. An 8,000-word short mystery with no cliffhanger.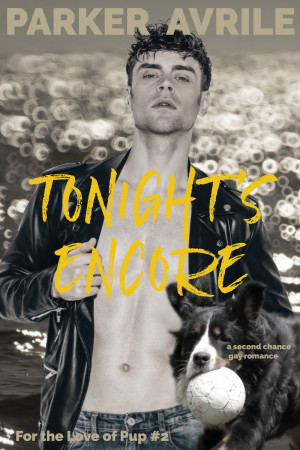 Tonight's Encore: A Second Chance Gay Romance
by

Parker Avrile
Two high school sweethearts meet again years later, thanks to an intuitive Bernese Mountain Dog. The sparks ignite right away, but now Zac is a rock star and Reed is their small hometown's new doctor. Will the pressure of Zac's fame and Reed's career push them apart a second time? A full-length 52,000-word steamy contemporary gay romance novel.
Related Categories