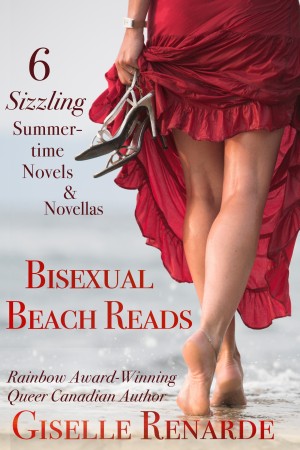 Bisexual Beach Reads: 6 Sizzling Summertime Novels and Novellas
by

Giselle Renarde
Get ready for an unforgettable summer! With this collection of sizzling bisexual novels and novellas by award-winning queer Canadian author Giselle Renarde, you're in for some seriously hot nights. Nothing beats a beach vacation with a side of seduction, so get ready for spicy tales of longing, lust, and fearless love. From fun-filled romps to dark desires, you'll find it in Bisexual Beach Reads!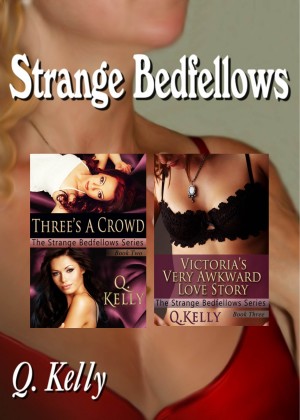 The Strange Bedfellows Series (Books One, Two and Three)
by

Q. Kelly
STRANGE BEDFELLOWS What happens when the queen of the ex-gay movement comes out of the closet? The person who helps Frances Dourne with this enormous task is a call girl Frances hires. A call girl with a secret of her own. Can they learn to trust each other?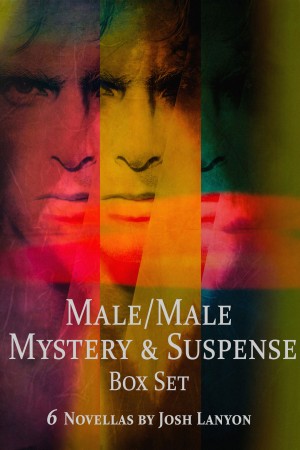 Related Categories