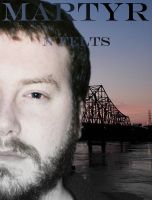 Martyr
Picking up where Griever left off, Martyr chronicles the ongoing struggles of the survivors fighting for their place in the new world. Many familiar faces, as well as a plethora of new characters weave into the apocalyptic events while unanswered questions work their way to the surface. Continuing the unorthodox writing style from book one, Martyr has more plot twists and turns waiting for you.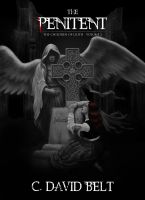 The Penitent
(4.00 from 1 review)
In 6,000 years no vampire has ever defied Lilith, Queen of the vampires...until now. Moira and Carl Morgan have saved the city from the horror of Michael and his wives, but victory has come at terrible cost. And there are consequences to every choice, every victory. Word has spread that someone has broken Lilith's power, that someone has defied the ancient Queen. And she's not happy.