Special Deals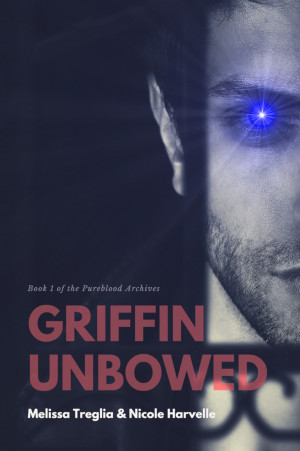 Griffin Unbowed
by

Melissa Treglia

&

Nicole Harvelle
A young police detective, when trying to solve an unsolvable murder case, is pulled into the hidden world of vampires. He finds himself fighting for his life after nearly having his throat ripped out... and is brought to the attention of the mysterious Council of Elders, who don't have mankind's best interests at heart.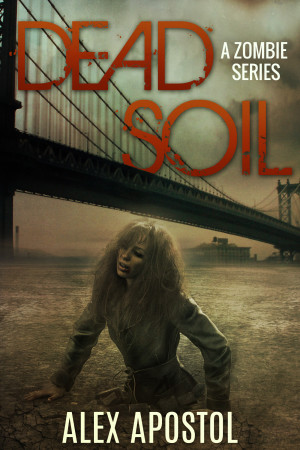 Dead Soil: A Zombie Series (Book #1)
by

Alex Apostol
The devastating outbreak of a new strand of fatal flu has the world concerned. As every lab in the country tries to come up with a vaccine to stop humanity from being wiped out, another threat rises---the dead. Is this a challenge to overcome or a new, permanent reality?
Related Categories