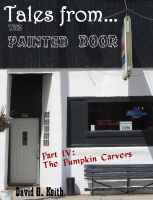 Tales from The Painted Door IV: The Pumpkin Carvers
(5.00 from 1 review)
Halloween is always a reason to party at The Painted Door, with costumed patrons and staff, decorations, and abundant food and drink. In the fourth installment of award-winning author David H. Keith's acclaimed Tales from The Painted Door series, Mike and Shelly, two of The Door's regulars, will never forget this particular Halloween.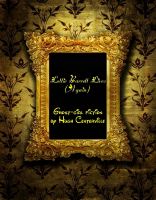 Lottie Barrett Lives (Again)
Lottie Barrett Lives (Again) is speculative fiction, sort of YA for grownups. It's no zombie bloodbath, or lighthearted zombie romp, either. It's a winter ghost tale, what can happen when a zombie girl arrives in nineteen-sixties small town America and just in time for the holidays.