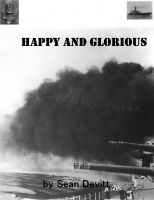 Happy and Glorious (Part One)
by

Sean Devitt
(4.00 from 1 review)
Happy and Glorious is an alternate history novel set in World War Two. It is based on the premise that the aircraft carrier HMS Glorious wasn't tragically lost with heavy loss of life in June 1940 but survived and went on to take part in future battles. In this book we will see how this old and now largely forgotten aircraft carrier changed the war.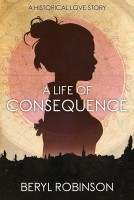 A Life of Consequence
by

Beryl Robinson
Married to a brutal man more than twice her age, Hannah is young, pregnant and despairing. One day she can take no more and a single action forces her to flee. Accepting help from a stranger, she escapes to a new life. But the consequences of her desperate decision haunt her and when she is asked to repay that kindness, she is set on a harrowing journey.
Related Categories