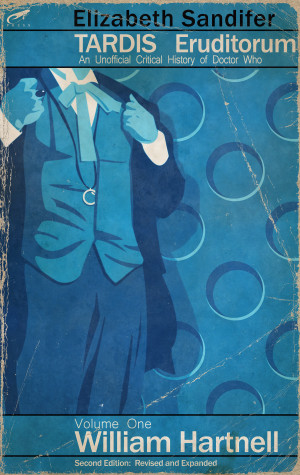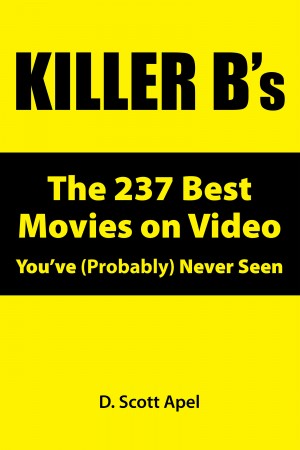 Killer B's: The 237 Best Movies on Video You've (Probably) Never Seen
by

D. Scott Apel
The iTunes Movie Guru (Emeritus) shares his pick of the best unknown movies available on demand -- great little films that never found their proper audiences. No "forgotten favorites," no "so bad they're good" trash, just the delight of discovery of terrific films. It's just as easy to find a hidden gem as a blockbuster, if you know what to look for. Killer B's tells you what to look for.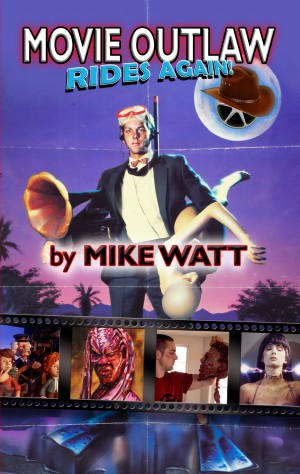 Movie Outlaw Rides Again!
by

Mike Watt
From filmmaker and journalist Mike Watt comes a the long-awaited SEQUEL to the beloved Movie Outlaw collection. Brand new collection of essays focusing on another 70 "undeservedly underseen" films, such as, "Crazy Moon" starring a Keifer Sutherland; the hilarious "Frankenhooker"; "Jane White is Sick and Twisted"; Terry Southern's "The Magic Christian", "Nightbreed", "Cafe Flesh", and more!