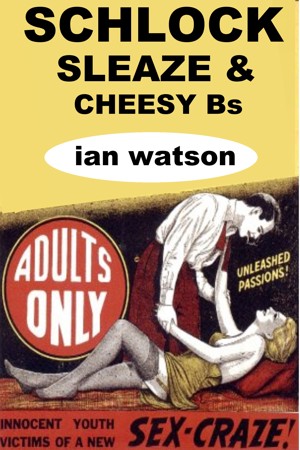 Schlock Sleaze & Cheesy Bs
by

Ian Watson
(5.00 from 1 review)
Sexploitation! Shocksploitation! Blaxploitation! Grindhouses and drive-ins may be gone, but the b-string and basement budget pictures that played them have endured. With their bad acting, drooping mikes and constant mix of day/night shots, you wouldn't call them well-made but there's a strange appeal to their raw, unrestrained shenanigans. Welcome to the golden age of Exploitation Cinema!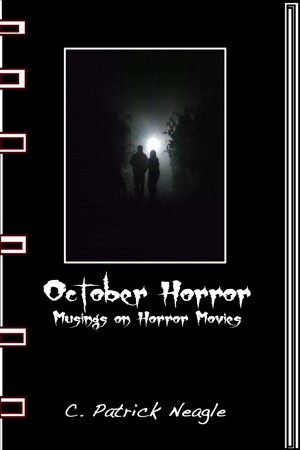 October Horror: Musings on Horror Movies
by

C. Patrick Neagle
(4.00 from 1 review)
If you have a love for horror movies--for turning off the lights and curling up on the sofa with a bowl of popcorn and a cozy blanket and something frightening on the TV--then you'll want to read "October Horror". The author loves horror movies, too, and spent at least 8,000 words writing about his favorites (and his least favorites). There's humor, and maybe even some insights...maybe.