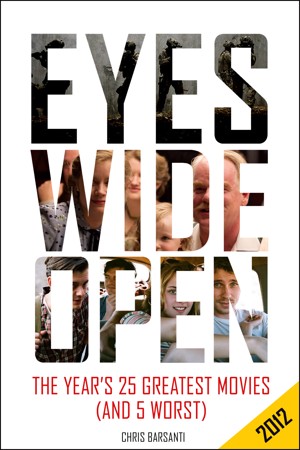 Eyes Wide Open 2012: The Year's 25 Greatest Movies (and 5 Worst)
by

Chris Barsanti
(5.00 from 1 review)
Who has time to waste on a bad movie? In this quick and informative guide, film critic Chris Barsanti (Filmology) runs down the best 25 movies from 2012 you should seek out—and the 5 worst you should avoid at all costs! This guide also includes Best-Of lists, Honorable Mentions, DVD reviews, and short essays.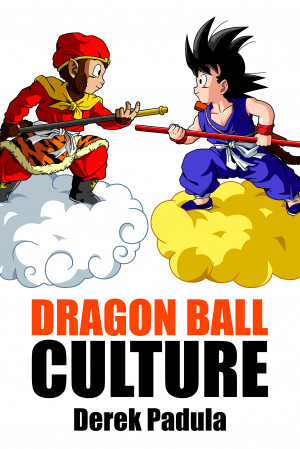 Dragon Ball Culture Volume 1: Origin
by

Derek Padula
(5.00 from 2 reviews)
See Dragon Ball with new eyes. This book is your cultural tour guide of Dragon Ball, the world's most recognized anime and manga series. Over 11 years in development, at over 2,000 pages, and featuring over 1,800 unique terms, Dragon Ball Culture is a 7 Volume analysis of your favorite series. You'll go on an adventure with Son Goku, and along the way you'll be informed, entertained, and inspired.