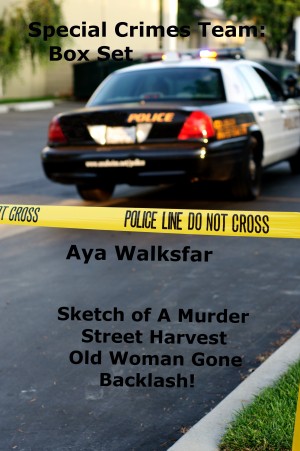 Special Crimes Team Series: Box Set
by

Aya Walksfar
The governor creates the Special Crimes Team, a unit of eight misfit cops headed by Lieutenant Williams-known to bend the rules; and hot-tempered Sergeant Slowater. This team is mandated to solve the worst of the worse cases in the State of Wa-cases that make veteran cops question their choice of career. These eight disparate people must set aside their differences and find a way to work together.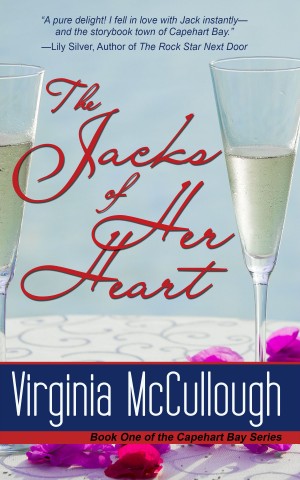 The Jacks of Her Heart
by

Virginia McCullough
Lorna Lindstrom and Jack Young got married in the tropics-and their grownup kids don't like it one bit... Now the newlyweds feel like a couple of fools. Surely ending their impulsive "cruise ship" marriage is the best solution. Lorna's two kids and Jack's daughter sure think so. But their meddling backfires, prompting Jack and Lorna to rethink their plan. Don't they deserve a happy ending?
Related Categories