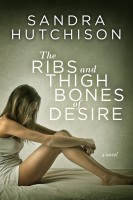 The Ribs and Thigh Bones of Desire
by

Sandra Hutchison
In a small New England town in 1977 a widowed physics professor and the sixteen-year-old girl who used to babysit his daughter forge a bond rich with potential scandal as they try to help each other survive terrible losses. This provocative coming-of-age novel asks: Is there ever a time when doing the wrong thing might be exactly right?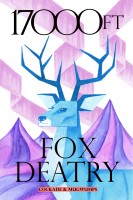 17,000 FT: A Story of Rebirth
by

Fox Deatry
Life changes for Jo Packwood as she tries to summit the highest, deadliest peak in North America: the Pacific Northwest's Mount Olympia. At every elevation gain, emotions get heavier. At every dip in the oxygen level, the muddled past gets clearer. She will soon discover that in the wilderness, the elements are the least of her worries.