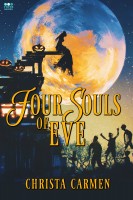 Four Souls of Eve
by

Christa Carmen
On All Hallows' Eve, the door between the physical and spiritual worlds dissolves, and the past quite literally returns to haunt Eve. Before this Halloween is over, she'll wish that door had stayed shut, and the ghosts of boyfriends past had stayed dead and buried.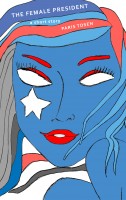 The Female President
by

Paris Tosen
Feminista Sarah Bird just applied for president. On the eve of the election a political activist finds himself shocked to discover the true nature of the elected.
Related Categories