Special Deals
Sub-categories:
Cultural interest, general |
Asian American |
Hispanic & Latino |
Jewish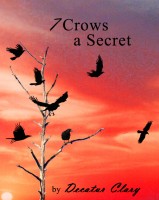 7 Crows, A Secret
by

Decatur Clary
(5.00 from 1 review)
"'Seven crows, a secret, never to be told'. I guess I'm the secret no one ever told." For over twenty years David has been haunted by the hanged man's words. In 1933 he has one last chance to find their meaning. The trail of family stories leads him to the bedside of an old woman, the last witness to the events and David's best hope for an answer. If she does tell, will anyone recognize it?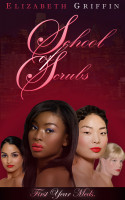 The School of Scrubs
by

Elizabeth Griffin
The School of Scrubs is about the journey of eight medical students from very different backgrounds who appear to have nothing in common yet, the one thing that they all share is their will to survive the first year of medicine.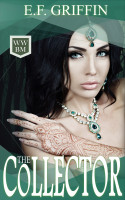 The Collector
by

E. F. Griffin
Emine Binici is the only daughter of a rich political family. She is her father's pride and joy, his protege and future heir. On the day of her wedding, Emine is kidnapped and given to the collector, a hated enemy of the Binici family.