Special Deals
Sub-categories:
Cultural interest, general |
Hispanic & Latino |
Asian American |
Jewish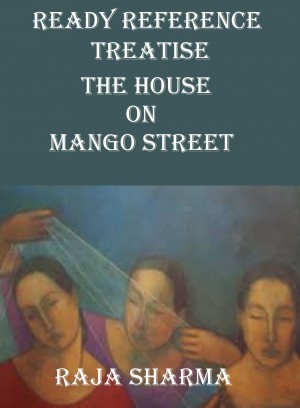 Ready Reference Treatise: The House on Mango Street
by

Raja Sharma
The book tells the story of the central character Esperanza Cordero. She happens to be a young Latina girl. The novel portrays her life growing up in Chicago with Chicanos and Puerto Ricans. Esperanza eventually determines to leave her impoverished Latino neighborhood.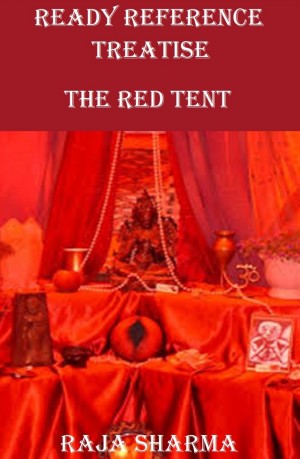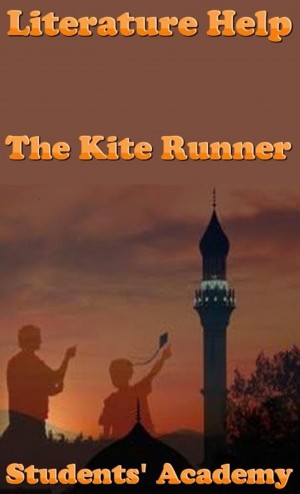 Literature Help: The Kite Runner
by

Students' Academy
According to the author, "The Kite Runner" is basically a father-son story. Even in his later works, he uses this subject matter.Although the author explores several themes in the novel, guilt and redemption come out as the most significant themes.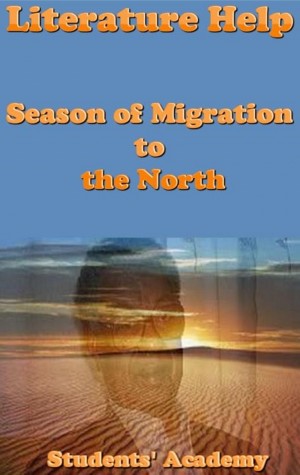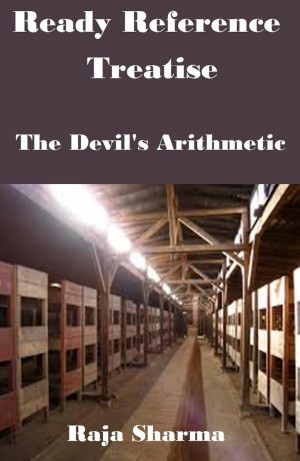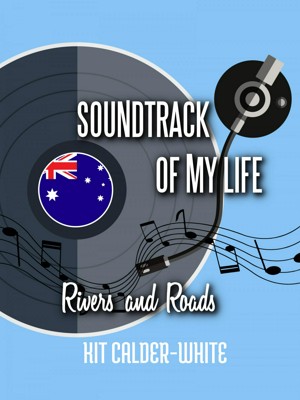 Soundtrack Of My Life: Rivers and Roads
by

Kit Calder-White
His school days now behind him, Nick begins the next stage of his development into adulthood with his self confidence at a low ebb, having suffered heart breaking rejection .He soon learns that a change of environment is not necessarily a bad thing. But life, as it so often does, brings new challenges and experiences that will provide a true test of whether he is indeed ready to become a man.
Literature Help: Gilead
by

Students' Academy
When the novel "Gilead" was published, it was greatly admired by both critics and readers. The book was the winner of the prestigious Pulitzer Prize for Fiction in 2005.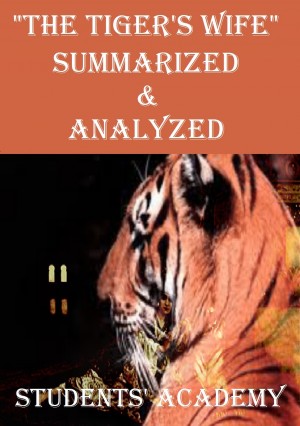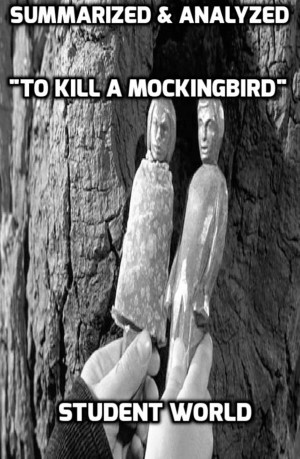 Literature Companion: Like Water for Chocolate
by

History World
The story of the novel revolves around a young girl named Tita. Pedro is her lover, but she continues to long her entire life to marry him. Unfortunately, they are never married because Tita's mother upholds the family tradition of the youngest daughter not marrying but taking care of her mother until the mother passes away.