Special Deals
Sub-categories:
Cultural interest, general |
Asian American |
Hispanic & Latino |
Jewish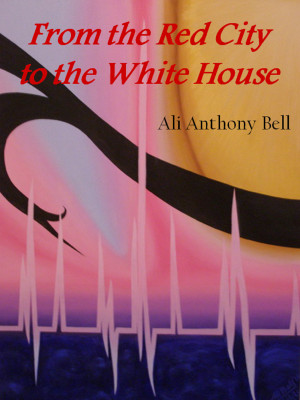 From the Red City to the White House
by

Ali Anthony Bell
(5.00 from 1 review)
Adult fiction - A 50-year-old man struggling with beliefs, identity, and poverty sees an opportunity and moves from Paris to the Land of the Setting Sun to live and work. After living in the Red City (Marrakesh) for a year, the most difficult year of his life.He moves to White House (Casablanca) finally finds his reason and purpose in life, faith, peace, love, and relative stability.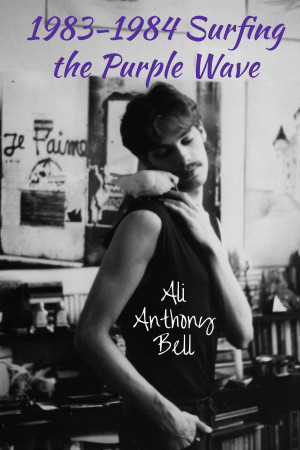 1983 - 1984 Surfing the Purple Wave
by

Ali Anthony Bell
A 23-year-old American "starving artist" has had an obsession with France since early childhood. His one lifetime goal is to get to Paris. in 1983 he finally achieves his goal though experimental film making. In so doing, he sparks the title of one of the biggest popular music hits of the year, subsequently turning a genius musician with a small cult following into a world famous pop-rock star.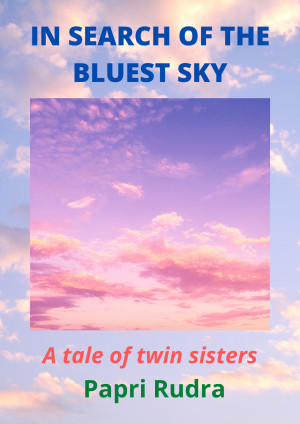 In Search Of The Bluest Sky: A Tale Of Twin Sisters
by

Papri Rudra
The story of twin sisters Rashi and Trisha; the unique bond they share, and how that shapes their entire lives.The story,is presented largely through the eyes of Rashi's daughter Neeli. The cultural background of the characters, in the story is Indian Bengali (People from a state in Eastern India).Hence, it was important to introduce some Bengali words,to depict the flavour of the tale.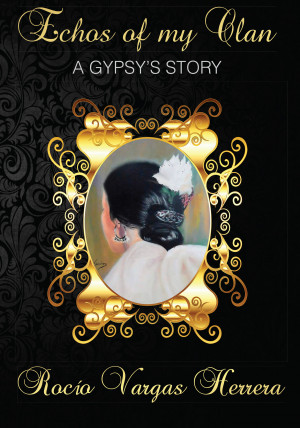 Echoes of My Clan
by

Rocio Vargas Herrera
(5.00 from 2 reviews)
With her novel Echoes of my Clan, Rocío Vargas Herrera has managed to clarify many doubts about the feelings and way of thinking of the gypsies. Her agile, eloquent and easy to read pen takes us by the hand through the experiences and sufferings of the main character; first as a girl who must live in the world of the whites, away from her clan, and then as an adult woman during the terrifying time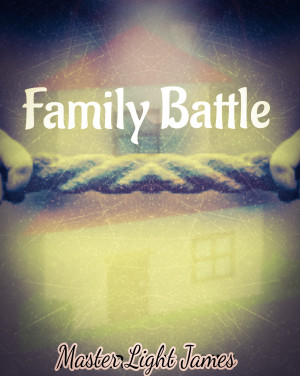 Family Battle
by

Master Light James
How hard can it be to be married to the man of your dreams? Very, if you're Ada, and your Prince Charming has a family that's impossible to please. But tradition demands Ada must win their approval. And she's determined not to fail, even if it means doing all she can to secretly get rid of them. But that's what her in-laws are also doing! Who'll win the battle for Ada's husband: wife or relatives?